Hazardous Materials Spill Prevention & Containment
If your industry deals with the production, transportation or distribution of hazardous materials, you may be at more than just of causing toxic spills that can negatively impact the environment. You may not be in compliance, as any number of federal, state and local regulations have been put in place to ensure those hazardous materials are being properly contained.
Custom Chemical Containment and Hazmat Storage Solutions
Polystar Containment specializes in hazardous spill prevention & containment systems for a wide range of industries. Engineered to provide you the best return on investment, we can help you find the best system to match any number of design, sizing and compliance requirements.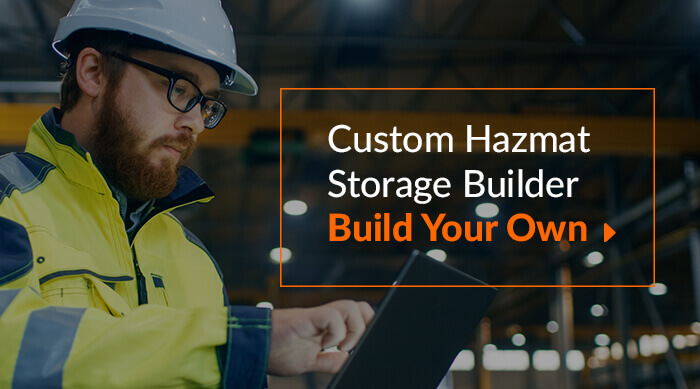 Hazardous Containment Systems for Your Industry
We have durable, reliable and flexible secondary containment systems designed to meet the needs of a wide variety of industries. No matter what type of hazardous material your company deals with, we have the containment solutions you need to protect your business and the environment. Whether you produce, transport or distribute hazardous materials, you need to have the proper protection in place to prevent damaging and expensive spills.
We offer a variety of hazardous spill prevention and containment systems and solutions for any number of needs, including:
Get the truck containment, AST's containment, rail containment and other hazardous materials containment your company needs to comply with SPCC regulations and keep the environment safe. Contact Polystar today to see which of our innovative spill prevention & containment systems will work best for you!