Polystar's Secondary Containment Solution of the Month: Fuel Pad Containment
In this application the customer was looking for secondary containment of a Bulk Fuel Transfer Site. This facility is a high traffic area with large commercial tankers unloading along a 245 foot stretch. The volume of containment requested was 20,000 gallons and due to the limited driving surface it required wide turn entrances and exits into and out of the system.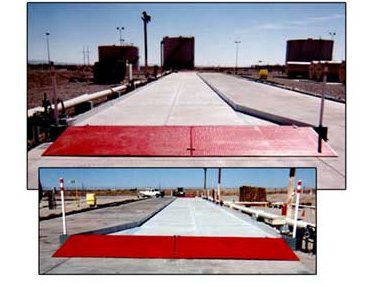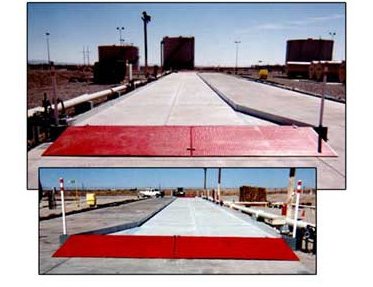 Polystar's Fuel Containment Pad™ Solution
The proposed solution incorporated our Camel system; a wood core system encapsulated in fiberglass with a non-slip surface including 2 ramps for entry and exit. The system measures 245 feet long and 14 feet wide with 8 inch walls for a total of 20,000 gallons of containment. Like all of our truck containment, this system is surface mounted, took only two days to install and allowed for virtually no site disruption.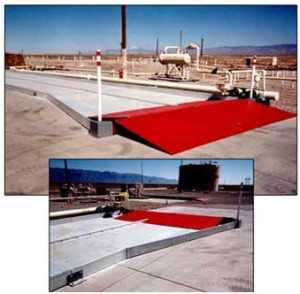 We take pride in our ability to customize solutions for our customers. As you can see in the photos, we customized wide turn entrances and exits to 18 feet with extended ramps. This fuel pad containment system is a long term solution with the ability to be broken into smaller units and/or relocated to accommodate future needs.
For more information on Polystar's Containment Pads, please contact us at 800-275-3453.
See our other success stories:
Railcar Spill Containment Solution of the Month
Tank and Truck Containment Solution of the Month